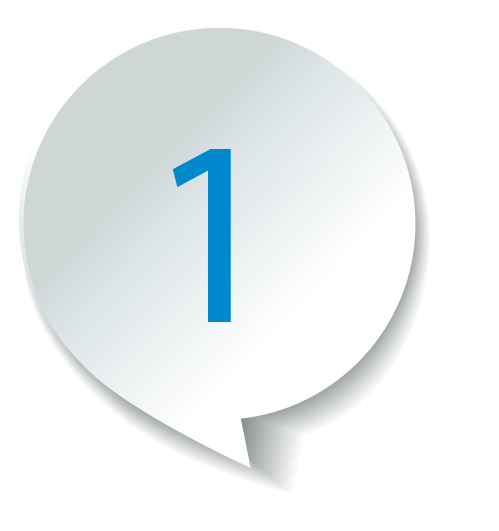 First, choose a coaching plan on the program page that best suits your needs and Pay Online for a fast and secure checkout to get started.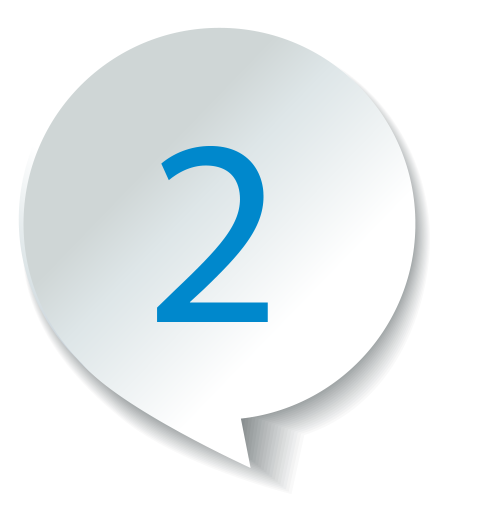 Second, you will be directly emailed the Workout Plan you have choosen. If you decided on the Customized Program, you will be emailed a fitness and nutrition assessment questionnaire, so we can customize based on your needs.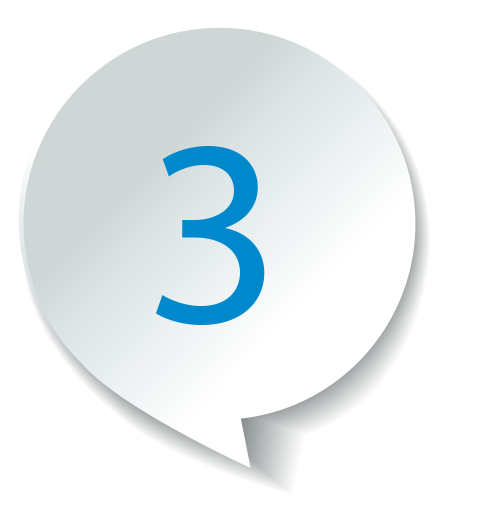 Third, after receiving the questionnaires, the Coach will then create a customized workout Fitness and Nutrition plan based on your lifestyle. If there are any more questions, the Coach will contact you.