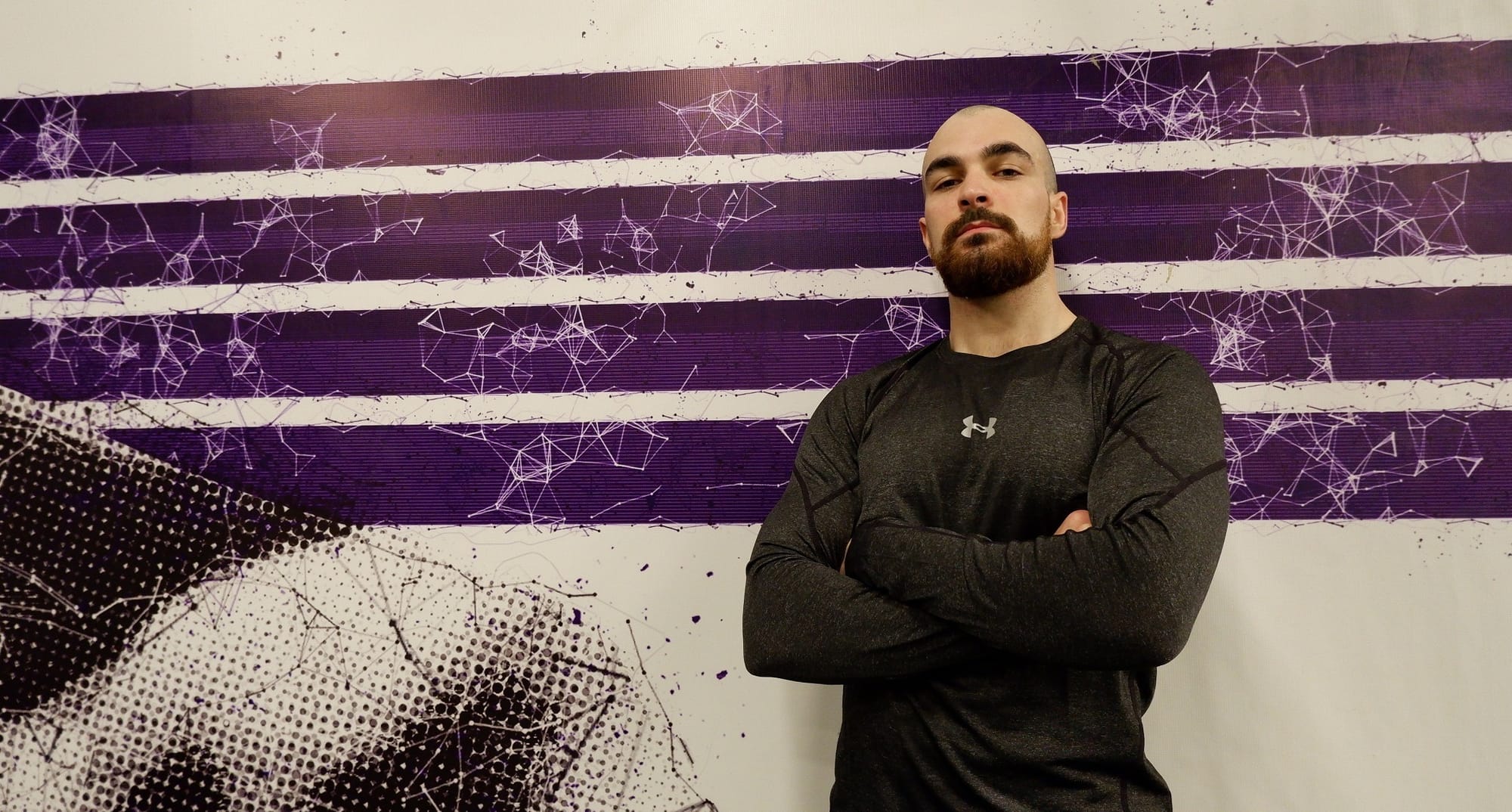 Before I start talking about my professional certifications and personal athletic achievements amassed over the years. I want to introduce you to how I became passionate about what I do. I was born and raised in Beirut, Lebanon, a country with a booming potential in many disciplines yet lacking what I call
"Sports Literacy"
. When it comes to fitness, the collective consciousness doesn't understand the contribution made by varying layers of exercise and sports to our
personal life and well being.
My first exposure to sports competitions started at the age of 10. A group of select national schools held a
Yearly Running Competition
open to all of its students. The school that collects the most golds would be crowned as the dominant school among its peers in
athletic and youth education
, and guess what! I never won a single medal, hahaha! Nevertheless, I never let my losses pull me back away from my passion for running which grew considerably over the years.
At the age of 21, I was able to secure my first national trophy, I scored 3rd place in the 10 km Beirut Marathon. Then shortly after, at 22, I won my first 200M Track event with the ANSAR track team.
Besides, I can thank my father for enrolling me at the age of 10 in Karate Shotokan, where fast-forward in the Martial Arts realm I was able to achieve numerous medals in Taekwondo, kickboxing, and Muay-Thai.
After amassing all my experience at that point and scoring a WIN in what would be my last (K1-kickboxing) combat fight, I came to the realization that would change my career forever. It was the
undeniable fact
that achieving one's full potential would require a whole rounded approach to athletic excellence; this realization transitioned me from
Athlete to Trainer
. Such a huge undertaking comes with
no easy path
, no cutting corners or making shortcuts. I had to spend days and nights building up knowledge upon knowledge to develop the model of what would be the
"Most Complete Athlete"
.
My vision is to spread "THE ATHLETE CULTURE", this is where ELPHMAN SYSTEM was born!
________________________________________________________________________
Professional Credibility (Part 1: Certification Specialities)
Certified Specialist in Strength and Conditioning
Certified DNA-Based Fitness Coach
Certified Personal Trainer
Certified Nutrition Coach
Certified Corrective Exercise Specialist
Certified TRX Suspension Trainer
Certified Exercise Nutrition (PN-L1)
Certified Nutrition Coach in Health and Performance
Certified N.L.P Master Practitioner
Certified Six Sigma Yellow Professional
Professional Credibility (Part 2: Certified Continuing Courses C.E.U):

ACE - Fundamentals of Coaching Behavior
ACE - Personal Training Program Design
NASM - Mental Toughness
NSCA - NBA Basketball Roundtable
NSCA - Coaches Vs. COVID-19
THE HEALTH SCIENCES ACADEMY - Fundamentals of Health Coaching
EXOS - Absolute Speed
ISSA - Specific Nutrition
FITFIXNOW - A Toolkit for Behavior Change
FITNESS MENTORS - Marketing Muscle
Athletic Achievements:
Lebanese Muay Thai Federation
Gold – 2012 - Class B
Gold - 2013 - Mount Lebanon Championship
Beirut Marathon
Bronze – 10KM Race – 2012
Lebanese Kickboxing Federation
Bronze – 2011
Gold – 2011
Mixed Martial arts Academy
1 Dan Black Belt - 2011